As a Realtor in Blue mountain Beach, I am regularly working with 30A Buyers who are purchasing vacation homes that they intend to rent out during the high seasons to offset their expenses. When purchasing in popular areas such as Destin, Miramar Beach, Sandestin, Santa Rosa Beach, Blue Mountain Beach, Grayton Beach, Watercolor, Seaside, Seagrove, Watersound, Alys, Rosemary or Inlet–this is easy to do. If it is your intention and you are advised by an honest and knowledgeable Realtor, you can even cover the whole mortgage and all taxes & expenses.
But don't feel sorry for these savvy investors who are foregoing the use of their properties in the "high" season. They are actually winning all the way around. Any local will tell you, the 30A off season is the best season. The Summer crowds have subsided, the weather is perfect, and there are plenty of really fun things to do–aside from enjoying 30A's beautiful beaches.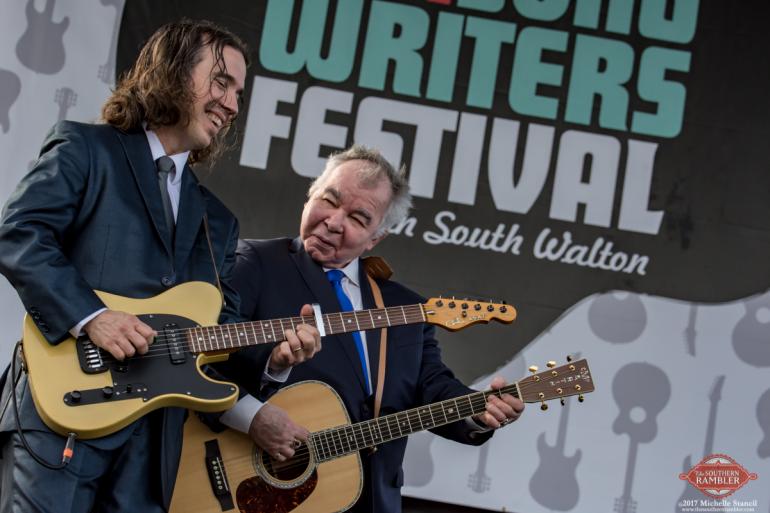 The single event that I look forward to attending most each year is, undoubtedly, the 30A Songwriter Festival that is held in January. Each year, the festival hosts songwriters from all over who play at multiple venues spanning from Sandestin to Rosemary Beach. Each year has a special headliner–a couple of years ago we were so lucky as to have John Prine!
For golfers, there are a multitude of golf events. Often times, these events raise money for great causes, such as Tee Up For Autism, which is held in October of each year.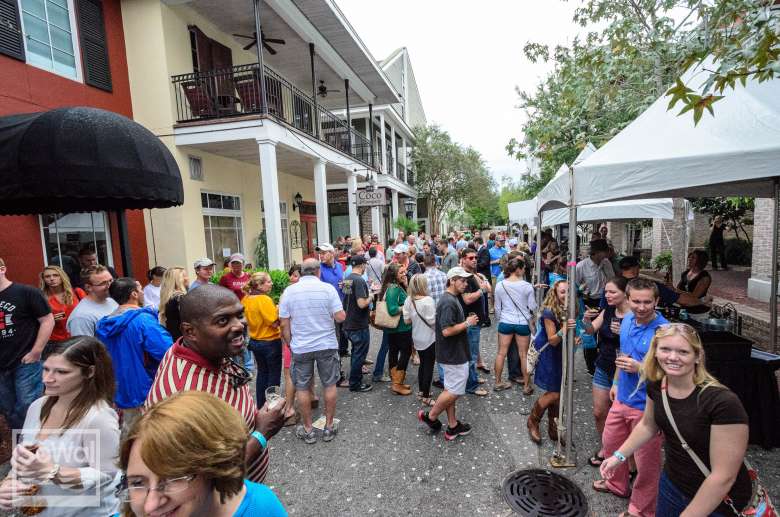 We never miss the Baytowne Wharf Beer Festival in Sandestin, which, appropriately, takes place around the time of Octoberfest. It is big beer tasting festival with hundreds of beers to sample. As the hours pass by, the crowd gets more and more entertaining. Always a great time. For wine lovers, I recommend Rosemary Beach Uncorked, which takes place on October 13.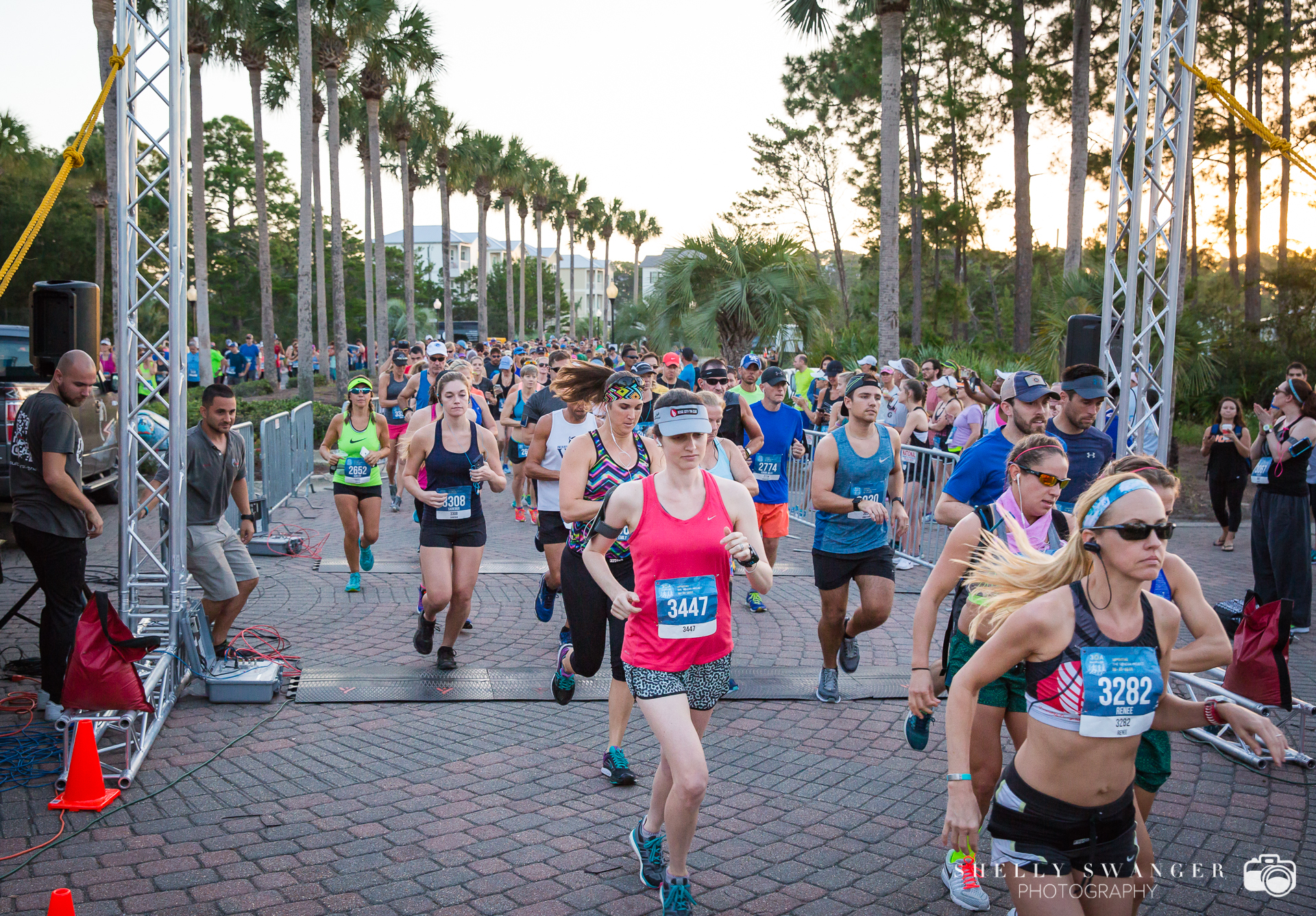 For the active crowd, there are a multitude of activities to enjoy. Whether you are hitting the Crossfit gym, paddle boarding one of 30A's unique coastal dune lakes or competing in an event–the off season is the time to do it. The 30A half marathon and 5K is a great way to get your run in while taking in 30A's views.
I haven't even begun to list all that there is to enjoy along 30A in the off season. Just a few. Those buyers who are giving up their beach homes in the heat of summer are, sometimes, getting a nice ROI and a free beach house for several months. That sounds more fun than checking your E*Trade Account, now doesn't it?