An Improved WaterColor Experience
Over the past 15 years, the WaterColor community has continued to grow at a fast pace. As a result, an expansion of the current WaterColor Beach Club and Camp WaterColor is in the works. The expansion will improve the WaterColor experience for both owners and their guests and is projected to increase property values and rental income.

The New WaterColor Beach Club

The WaterColor Beach Club expansion will triple the current pool size, allowing the Club to meet the demand during peak times of year. To achieve this, two new pools will be constructed. To further enhance the WaterColor Beach Club experience, the poolside food services will be improved. With the superior amenities and the beautifully planned design, we should expect the new Beach Club to provide an unrivaled Beach Club experience for its clientele.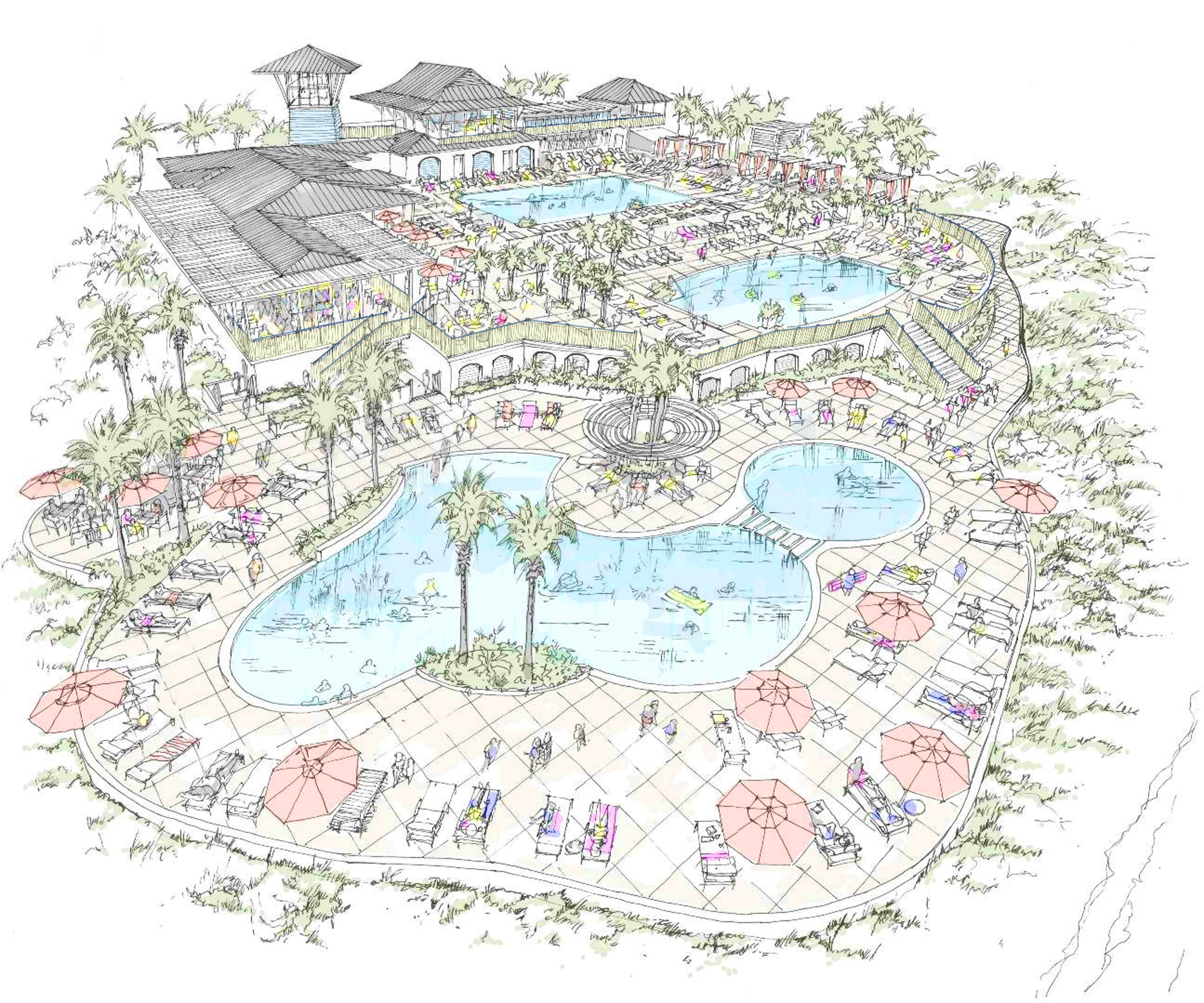 The New WaterColor Welcome Area
The new WaterColor Welcome Area will boast a new reception area with a convenient towel service. The improvements will afford all visitors faster entrance to the Beach Club amenities as well as allow for a more streamlined work for service personnel due to the addition of a new elevator for back-of-house operations.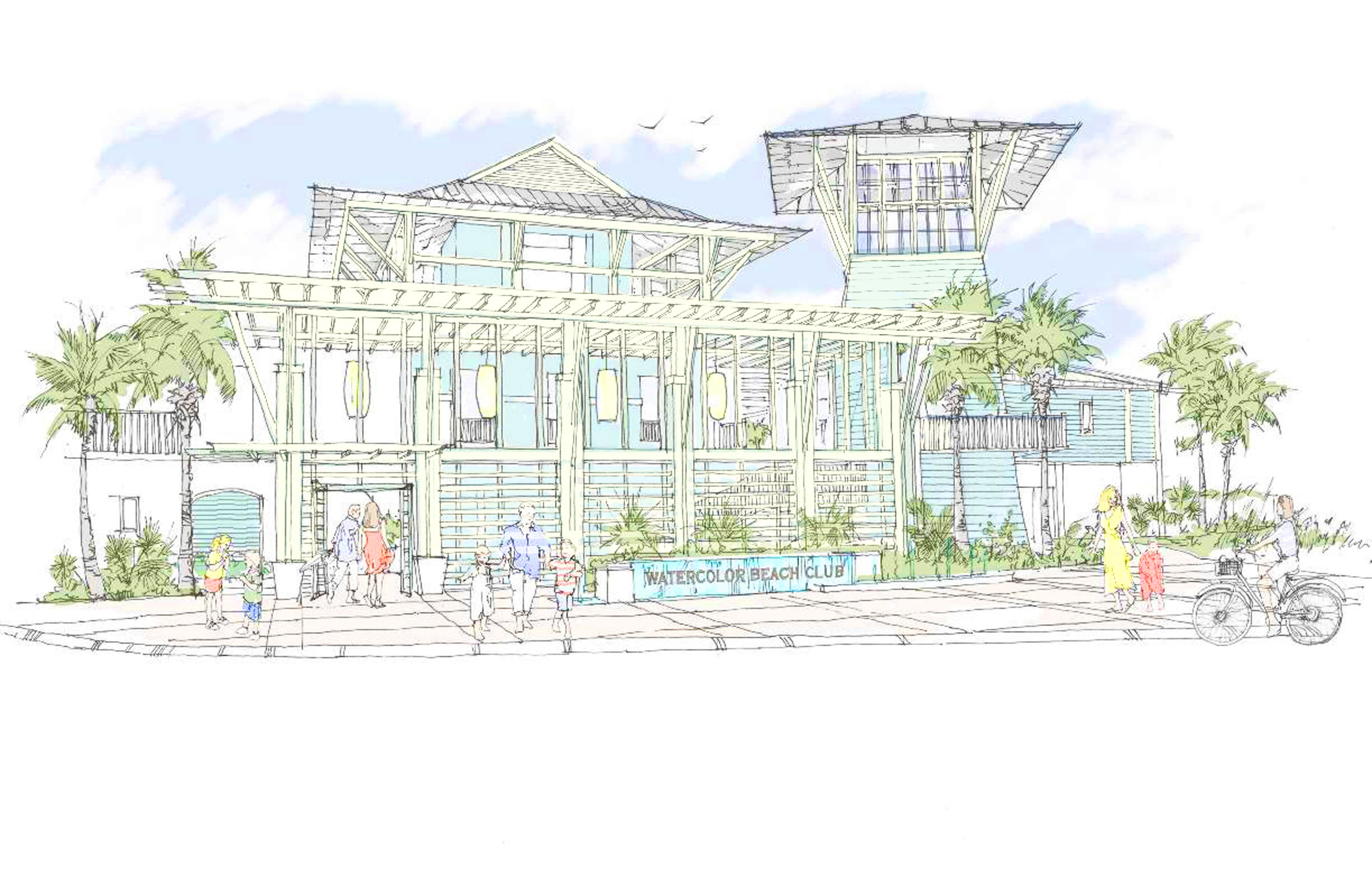 The New Camp WaterColor

The expansion of the Camp WaterColor pool will triple the size of the existing pool as well as accommodate all ages and abilities of guests. The pool features zero-entry access to mimic the natural slope of the beach, which will make the pool more family friendly.
A large splash pad will be added to entertain younger children as well as a waterslide for the bigger kids.
The area is designed with families in mind, accommodating them with food, beverage and bar service. The new pool area is designed to provide them with everything they need for an excellent experience without having to leave the Camp WaterColor pool.